Startit Iot
We provide vertical IoT solutions (INTERNET OF THINGS) to collect, analyze and exchange in real time and afterwards, data that connect the physical world with the digital world.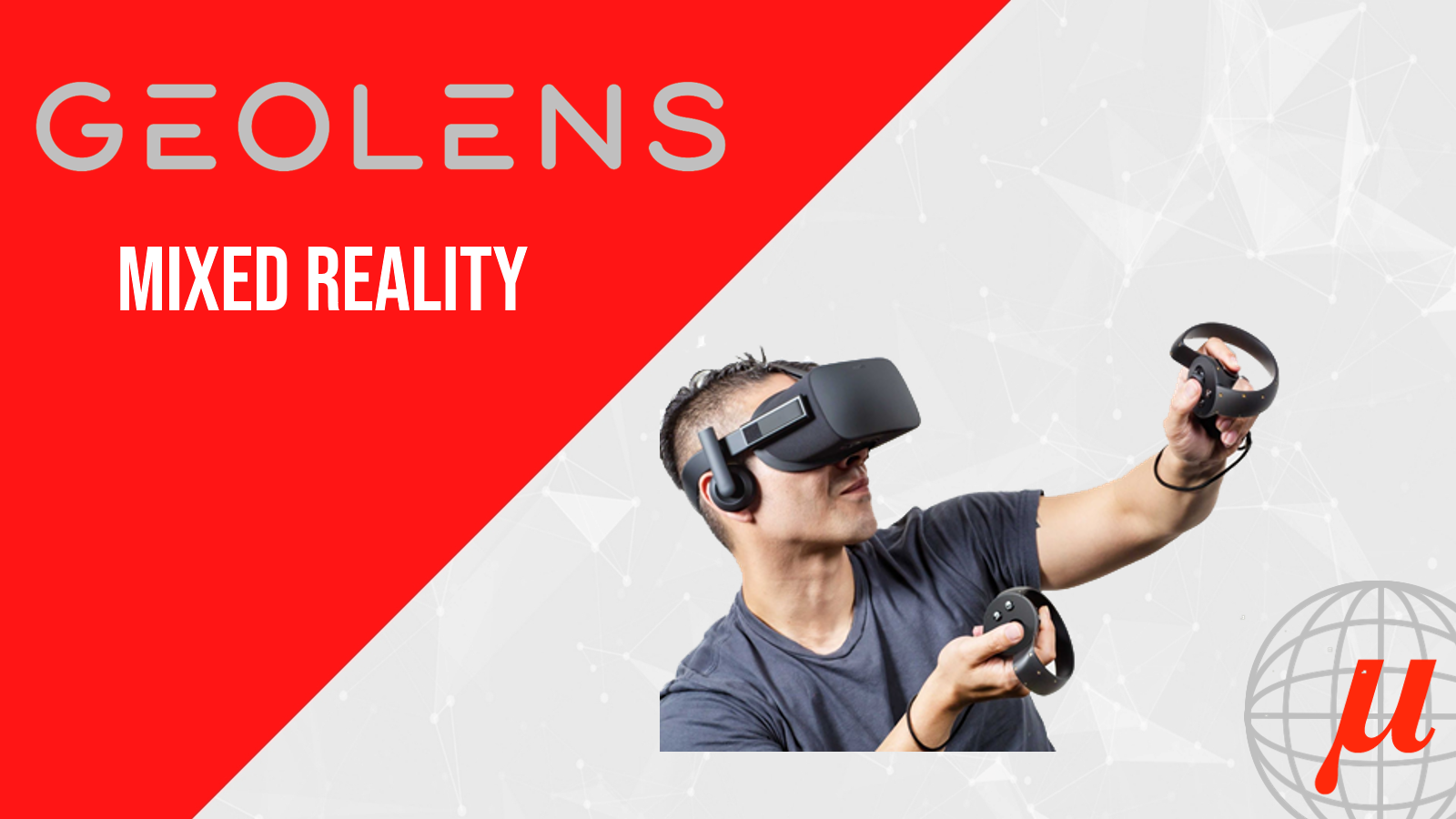 GEOLENS is a Mixed Reality solution based on interactive glasses for a combined vision of digital and reality.
Thanks to GEOLENS it is possible to visualise digitally produced objects and information in the field and superimpose them on reality.
This information is projected directly into the field in addition to the operator's natural view.
Advantages
Interaction of the digital project with reality for greater decision-making control, time saving and office-field sharing.
Field of application
Topographical survey, Construction site, Architectural project, Sub-services, GIS